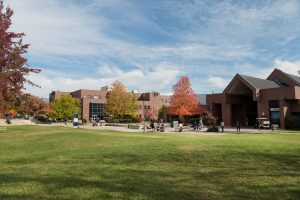 UBC Library and Advanced Research Computing have teamed up to find out what is and what is not working for researchers when it comes to Digital Research Infrastructure, whether this be about data management planning, data storage, high performance computing, or data privacy and security.
Our online survey has wrapped up and we're about to get into the knitty gritty with focus groups. For those who have participated to date, your contributions are greatly appreciated. If you missed the survey and have something to burning to tell us, don't hesitate to reach out at arc.support@ubc.ca 
Otherwise, stay tuned for updates on our findings and next steps!